Healing Touch Program offers the highest professional standards in energy medicine. As a nationally accredited, board-certified and endorsed nursing continuing education program, Healing Touch is one of the best integrative care practices available for healthcare.
Professionalism
The Healing Touch Scope of Practice defines levels of practice from beginning student through certified practitioner. Students and practitioners are expected to abide by the formal Code of Ethics.
Curriculum
The Healing Touch Program curriculum was developed by Janet Mentgen, BSN, RN, HNC, HTCP/I, as an energy therapy continuing education program for nurses with the American Holistic Nurses Association (AHNA) in 1989. Since then, it has become a board certified program that is taught internationally. Healing Touch Program is an active member of the AHNA and stays current with trends in holistic nursing.
Healthcare professionals are taught how to administer Healing Touch methods for patient care in the first level of instruction.
The core curriculum consists of five consecutive levels of training that build Healing Touch skills and deepen the practice. After successfully completing the fifth level, students may apply for practitioner certification. Healing Touch Certified Practitioners are board certified and are leaders in promoting the use and benefits of Healing Touch. They are important in building a sustainable program that incorporates the use of Healing Touch with patients and staff throughout the facility or healthcare system.
More information on Healing Touch Program classes.
Accreditations and Endorsements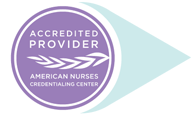 Healing Touch Program is accredited as a provider of nursing continuing professional development by the American Nurses Credentialing Center's Commission on Accreditation.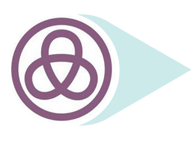 Healing Touch Program has been peer-reviewed and is endorsed by the American Holistic Nurses Association and the Canadian Holistic Nurses Association.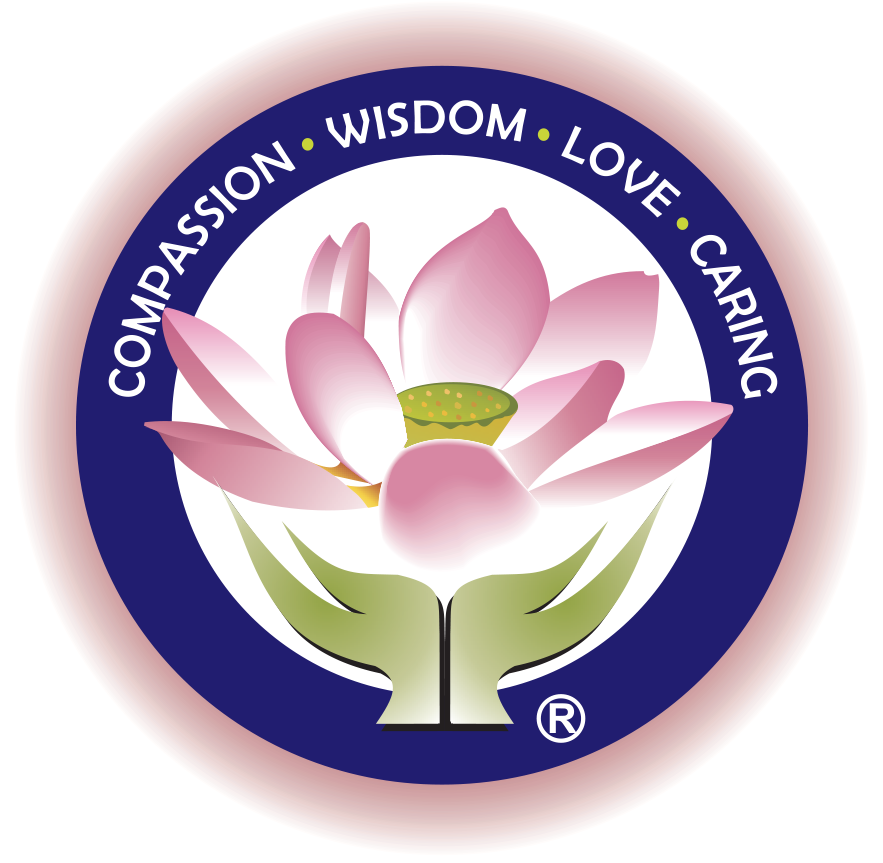 Healing Touch Program is a Watson Caring Science Institute Endorsed Program.